SIGMA GAMMA RHO SORORITY INC.

KAPPA CHI SIGMA ALUMNAE CHAPTER

Bringing "Greater Service, Greater Progress" to Montgomery County, PA!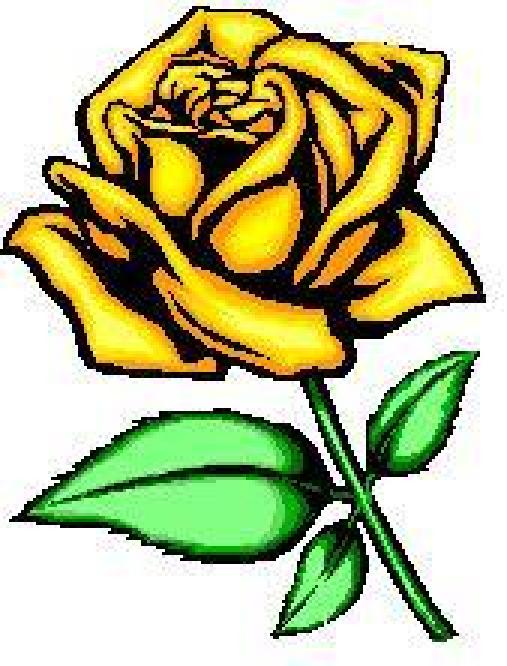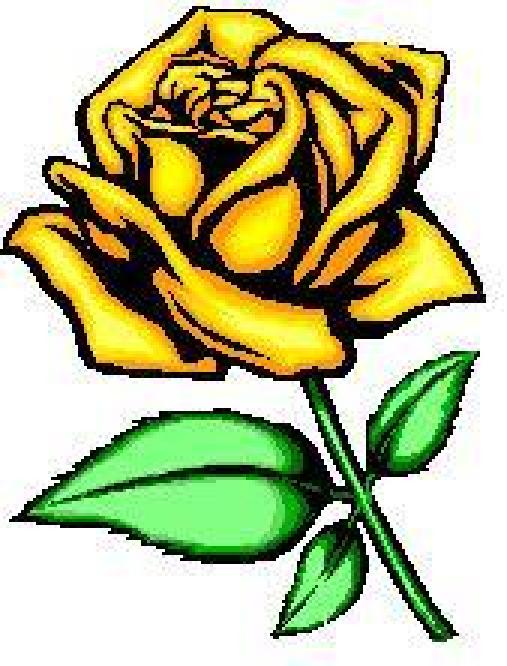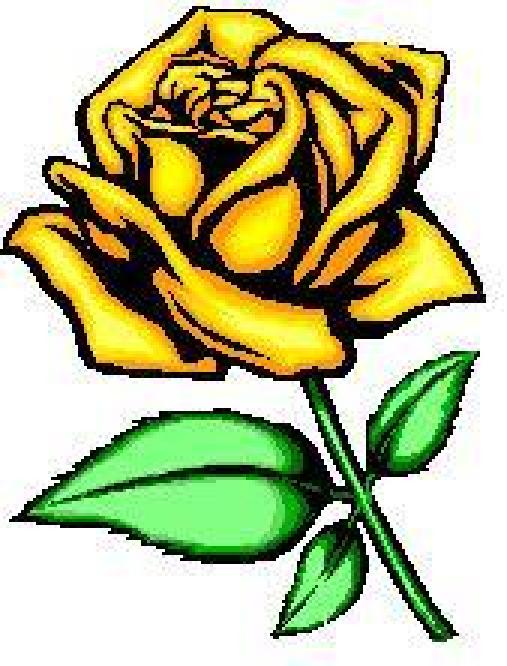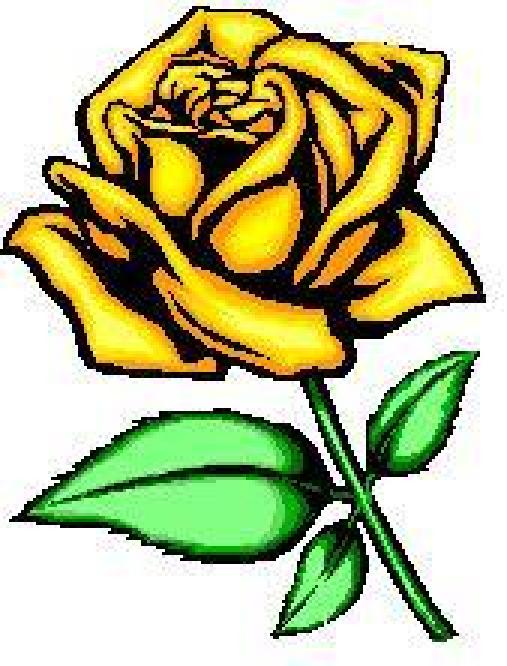 N
ew members of Sigma Gamma Rho Sorority, Inc. are accepted on both the undergraduate and graduate levels. Kappa Chi Sigma is an Alumnae (graduate) chapter. You may  visit our
national website
or your school's office of Greek affairs to learn more about the  undergraduate Sigma Gamma Rho chapter on your school's campus. We have also provided information on this page to help guide those interested in undergraduate membership.
GRADUATE MEMBERSHIP

Potential graduate members must hold a degree from a four-year accredited educational institution and be committed to service, scholarship, and sisterhood, as well as the growth of Sigma, and the expansion of our programs and message. To inquire about membership in Kappa Chi Sigma, Please fill out our
Membership Interest Form.
UNDERGRADUATE MEMBERSHIP

A woman may be admitted for membership in an undergraduate chapter only while in attendance at a four-year accredited college or university, or in a liberal arts/transfer program of a junior or community college, once they submit proof of intention to enter and obtain a degree from a four-year school.

Candidates may be accepted for undergraduate membership after successfully completing one quarter, semester, or trimester. The cumulative grade point average required for membership is 2.5 (on a 4.0 scale).

Sigma Gamma Rho Sorority, Inc does not tolerate hazing of any form. Hazing is wrong, prohibited and unauthorized. Please read the Sigma Gamma Rho Sorority, Inc. Hazing Policy for more information.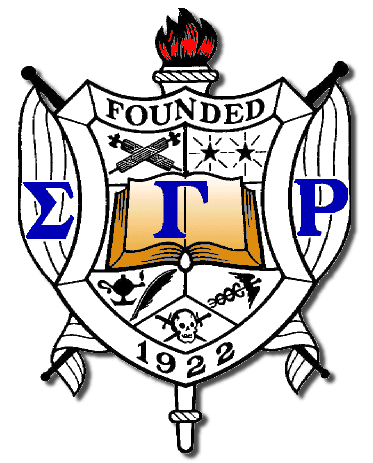 The Sorors of Sigma Gamma Rho are dedicated to fostering positive and productive growth in  young women.

The Rhoer Club offers young girls between the ages of 13 and 18  opportunities for leadership development, academic and personal counseling, mentoring, community service, and rites of passage.  Rhoers also  participate in many of the activities of the sorority in addition to special youth development programs.

Originally founded in 1939 at the 14th International Boule of Sigma Gamma Rho Sorority, Rhoers clubs are now an integral part of our organization, enabling us to provide a cycle of positive reinforcement for young women in our communities.

Rhoer Clubs offer girls the opportunity to build their self esteem, learn about their heritage and develop the skills needed to be personally and academically successful, laying the foundation for professional success in the future.

Rhoers are organized on a local, regional and national level. Local clubs are advised by chapters of Sigma Gamma Rho Sorority, Inc. and attend annual regional meetings to meet other Rhoers from their region. There are five regions nationally. Every two years Rhoers attend the sorority's International Boule and get a chance to meet Rhoers from all over the country to exchange ideas, receive training and have FUN.

Today there are thousands of Rhoers across the country working together as sisters. Currently Kappa Chi Sigma is building our Rhoer Club. Interested young women and their parents/guardians are encouraged to contact us for more information by filling out our
Rhoer Club Interest Form.
The word Philo means "friend". Philos are women who are friends of Sigma Gamma Rho, and support our initiatives. This auxiliary was formed in 1943, and officially branded the "Philo Club" in 1954. In 1980, the Philo Club became an official affiliate of Sigma Gamma Rho. To date, there are over 50 Philo clubs across the nation. To learn how you can be a part of the of the  Kappa Chi Sigma Philo club experience contact us at:
KappaChiSigma@yahoo.com.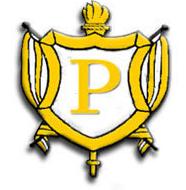 Welcome home Sorors!  The sorors of Kappa Chi Sigma Chapter warmly invite your active involvement in our beloved Sorority. If you would like to return to active membership status, please contact us at
KappaChiSigma@yahoo.com
, or begin by filling out our
Reactivation Form.
Now playing: "Always Sisters"- CeCe Winans