SIGMA GAMMA RHO SORORITY INC.

KAPPA CHI SIGMA ALUMNAE CHAPTER

Bringing "Greater Service, Greater Progress" to Montgomery County, PA!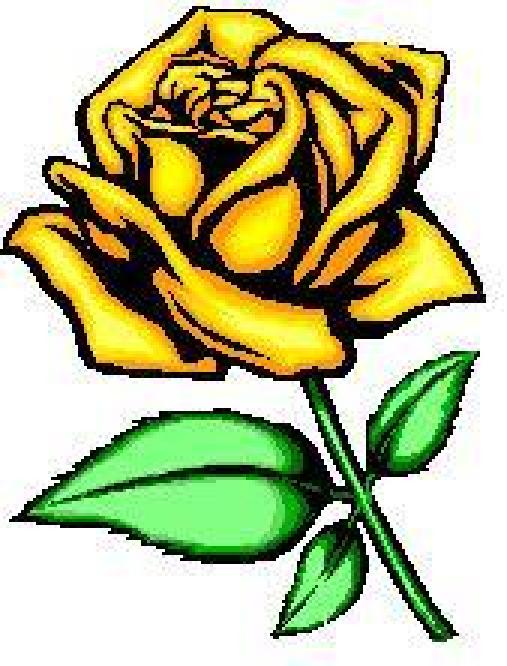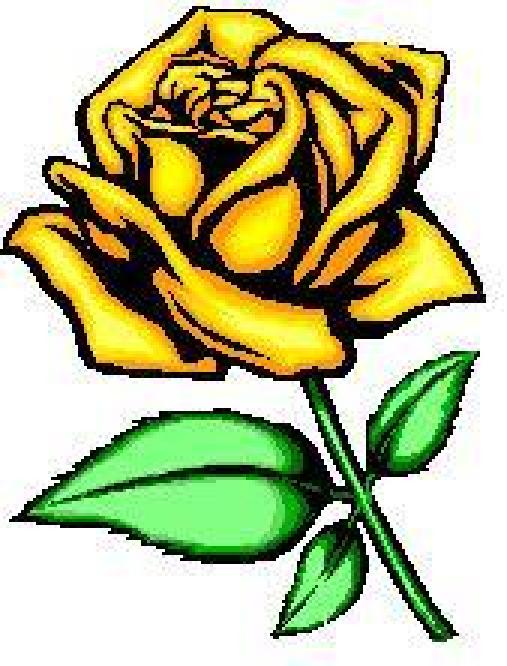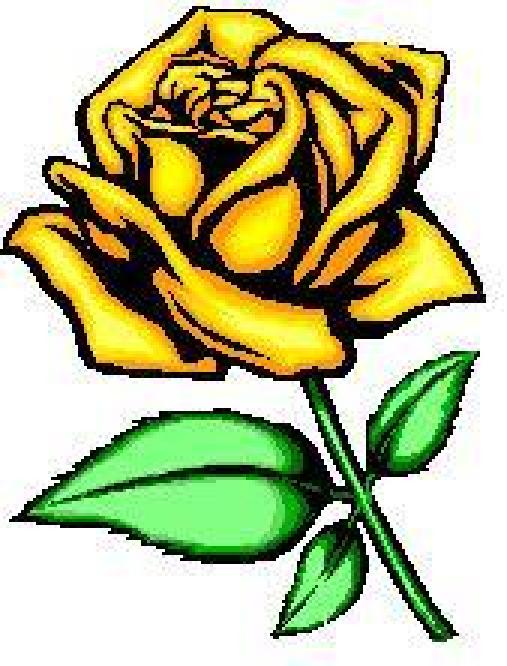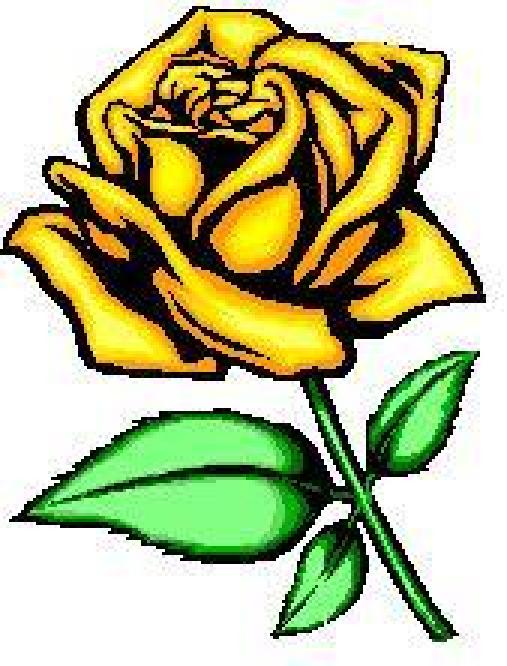 Thank you for your interest in the Kappa Chi Sigma Alumnae Chapter of Sigma Gamma Rho Sorority, Inc. Please fill out our Membership Interest form.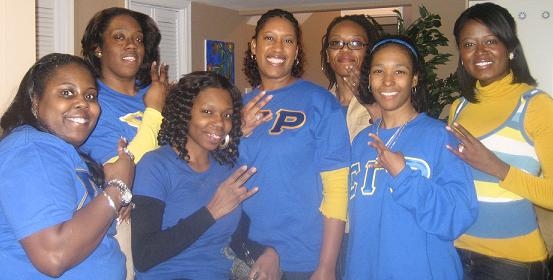 CLICK OUR POODLE

TO SUBMIT YOUR FORM!

KAPPA CHI SIGMA MEMBERSHIP INTEREST FORM