SIGMA GAMMA RHO SORORITY INC.

KAPPA CHI SIGMA ALUMNAE CHAPTER

Bringing "Greater Service, Greater Progress" to Montgomery County, PA!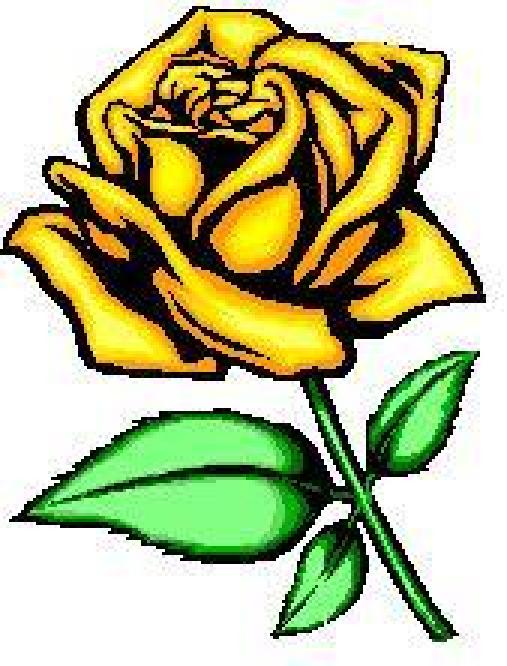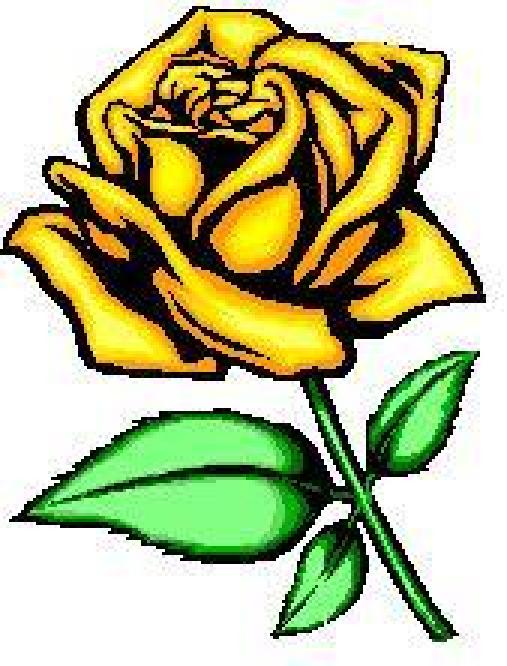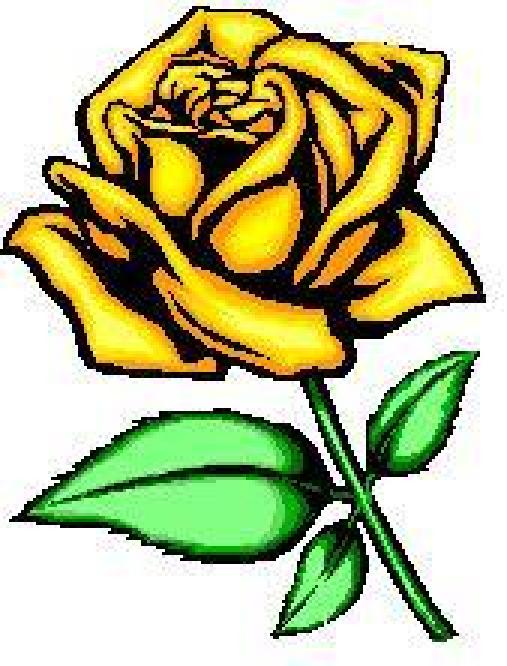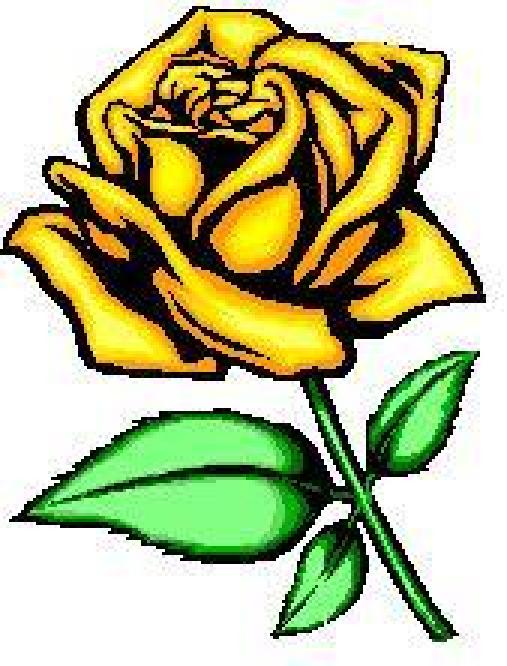 With open arms we warmly welcome Sorors who would like to reactivate their membership status. Please begin by filling out the form below.

CLICK OUR SORORITY SHEILD TO SUBMIT YOUR FORM!