SIGMA GAMMA RHO SORORITY INC.

KAPPA CHI SIGMA ALUMNAE CHAPTER

Bringing "Greater Service, Greater Progress" to Montgomery County, PA!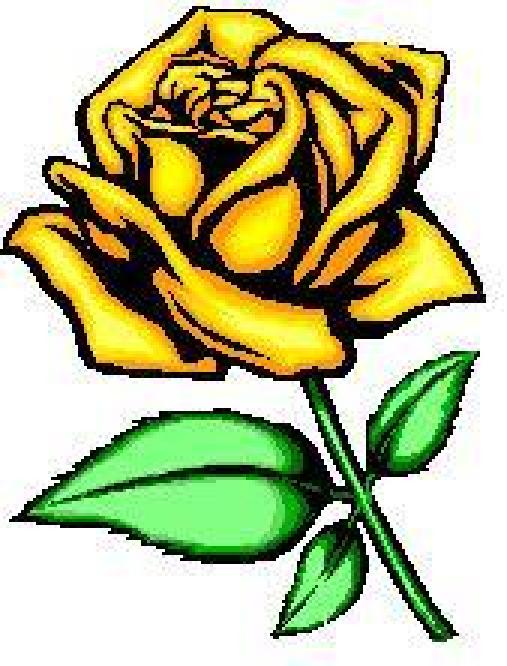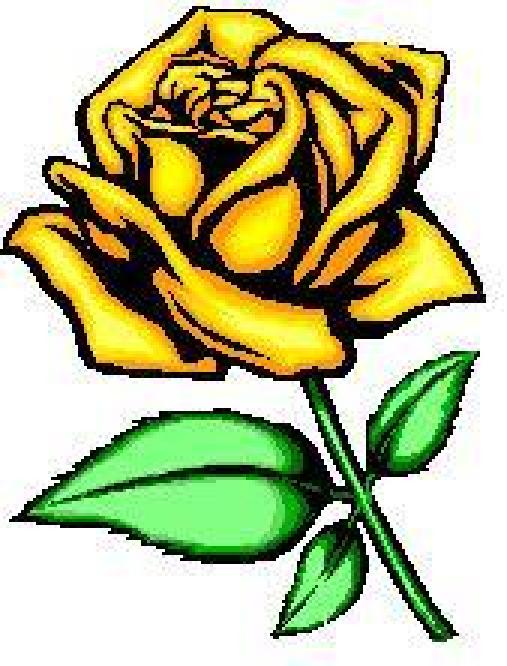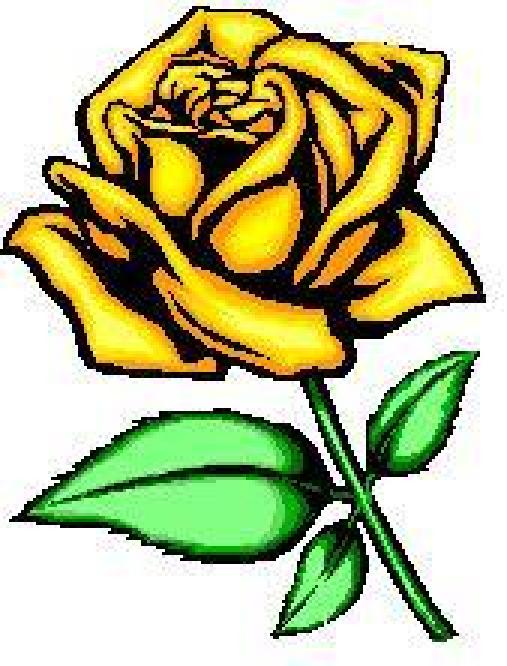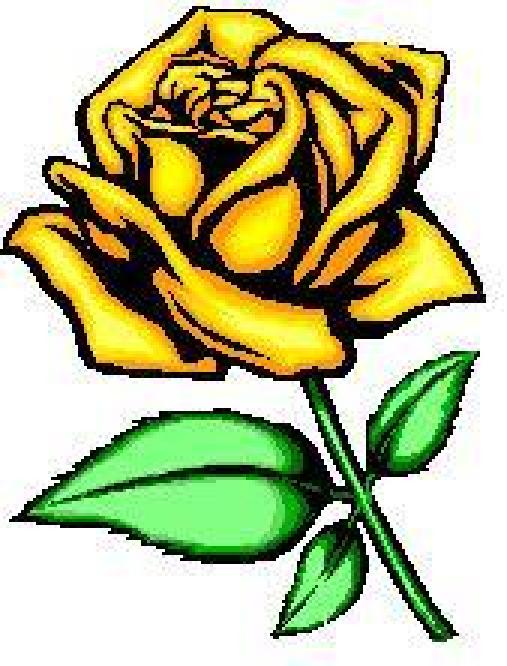 Get to know the Kappa Chi Sigma Chapter Rhoer Club!

-Rhoer Club members Taleeah, Jasmine H., Jasmine J., Dawn, and Whitney, with Club Advisor, Soror Sheila Fortson-Williams

KAPPA CHI SIGMA RHOER CLUB MEMBERS

Seven young women dedicated to service, scholarship, and sisterhood, who are destined for greatness. There truly is no better way to describe our Rhoers! The Kappa Chi Sigma Chapter of Sigma Gamma Rho Sorority Inc., is delighted to welcome these amazing girls into our sisterhood. On June 20th, 2009, the very first Kappa Chi Sigma Rhoers were inducted and  since then our girls have committed their time in service, and have forged a sisterhood bond they never imagined could be so strong. Our Rhoers have high aspirations. They are the future artists, doctors, lawyers, journalists, therapists, and teachers who will leave a lasting impression on the world. Look for our Rhoers serving in the many communities of Montgomery County. They will be wearing not only their signature Royal Blue and Gold, or their unique custom T-shirts which read "Great Girls make Great Rhoers!", they will also be wearing the brightest smiles you've ever seen. That's because our girls are happy to be members of the Rhoer Club, happy to perform community service, happy to be together, and happy to do their part to continue the legacy of Sigma Gamma Rho Sorority, Inc.

If you're an interested parent, or potential Rhoer, fill out our Rhoer Club interest form, and your inquiry will receive our prompt reply.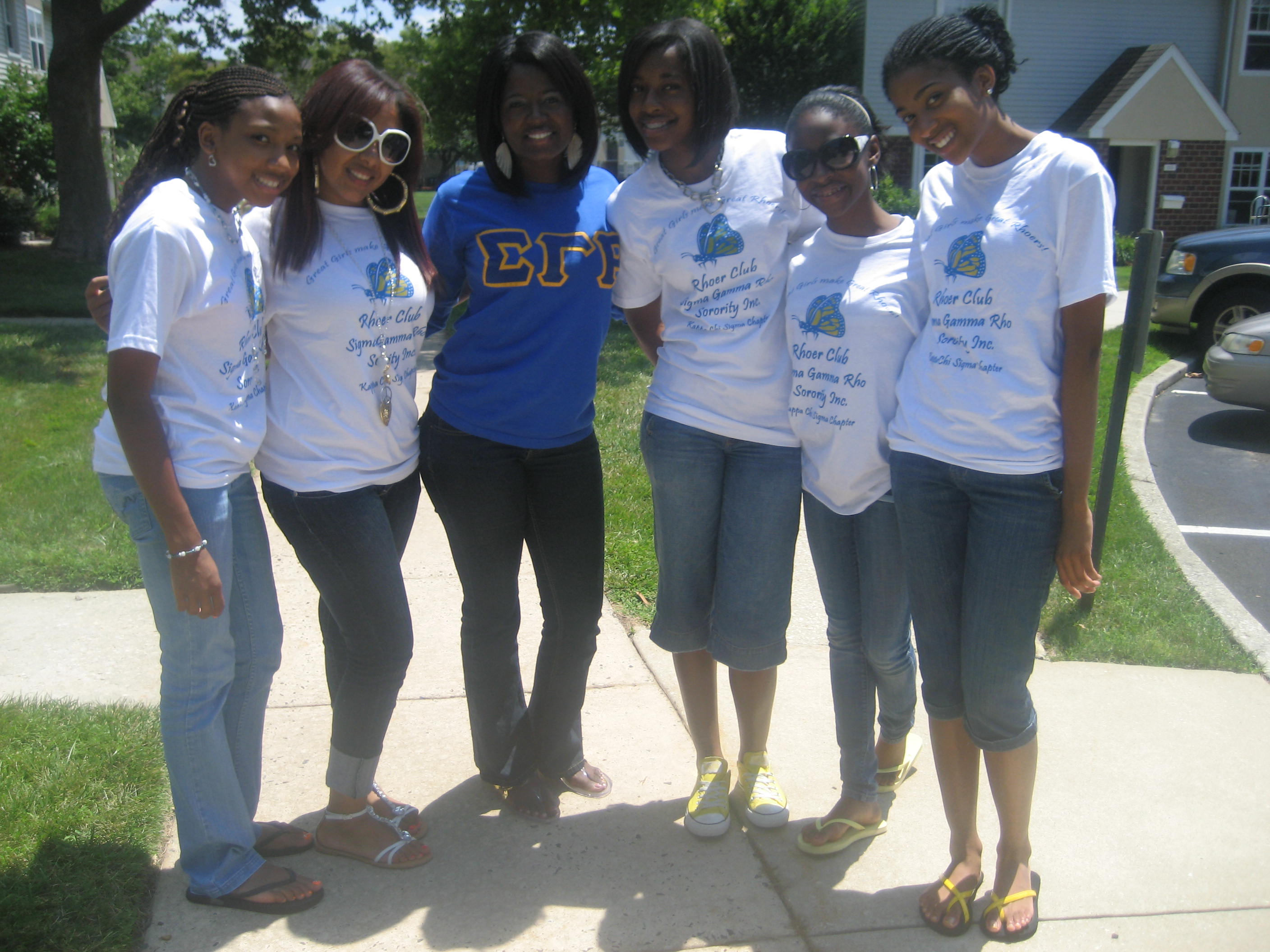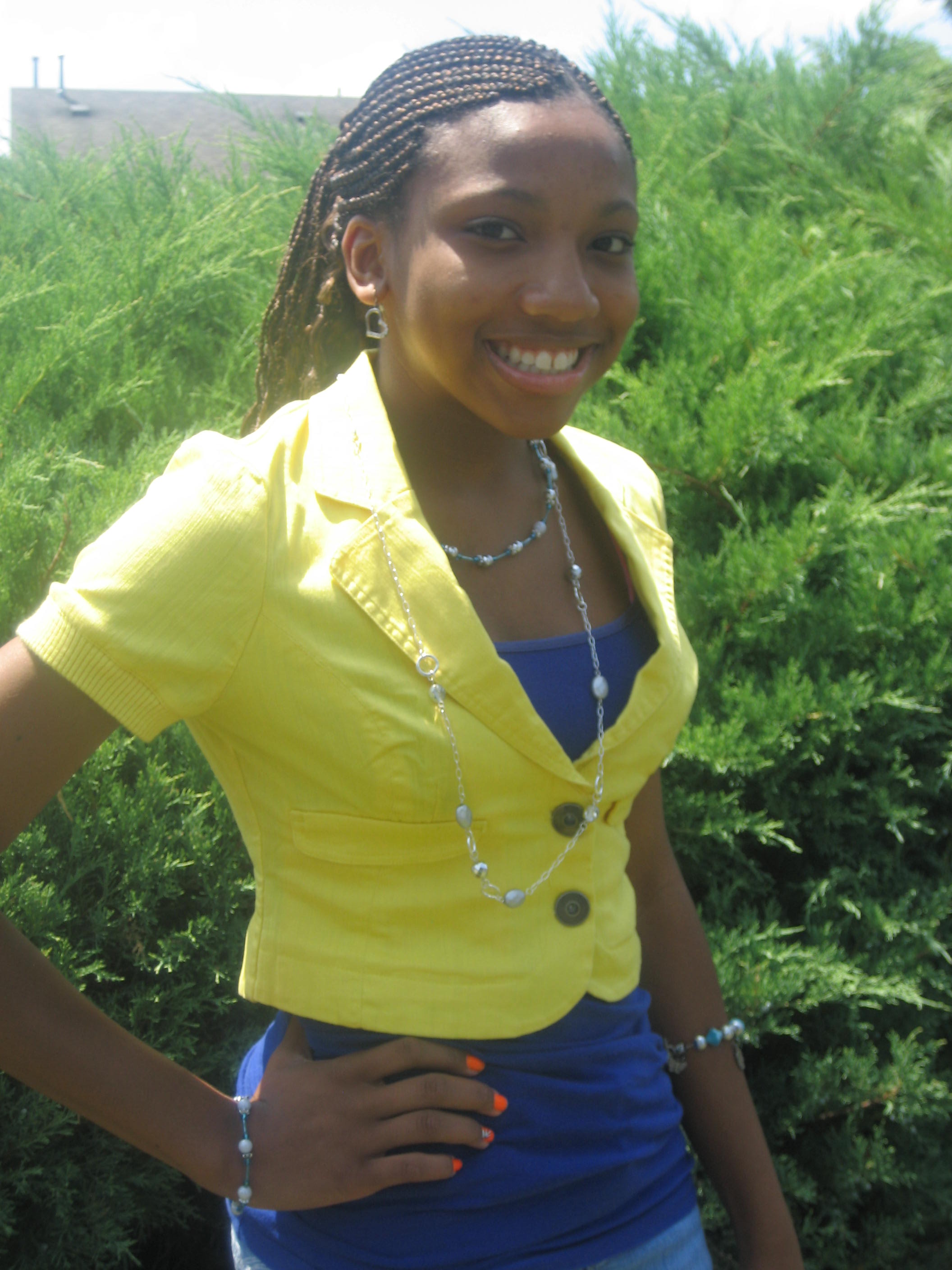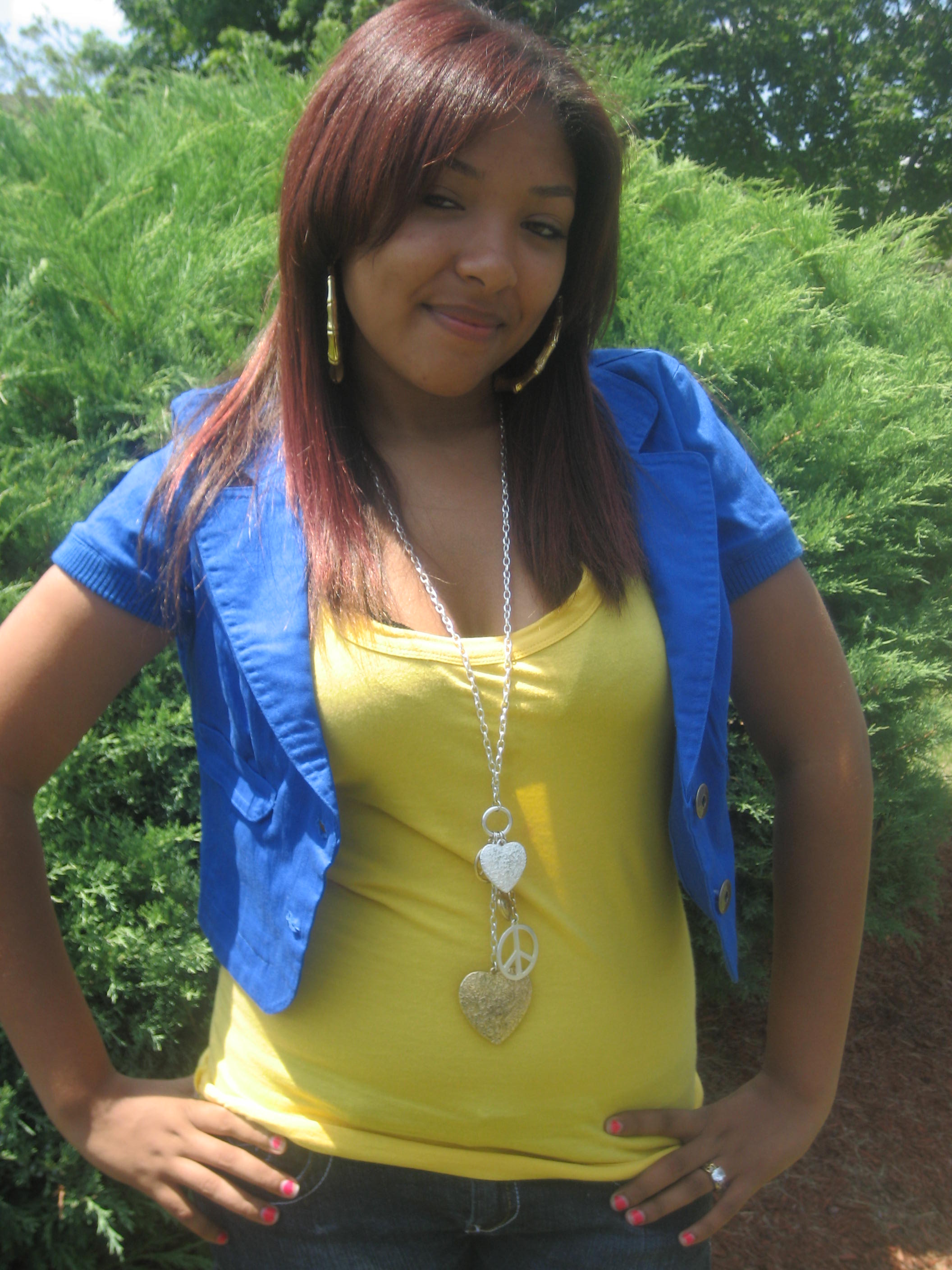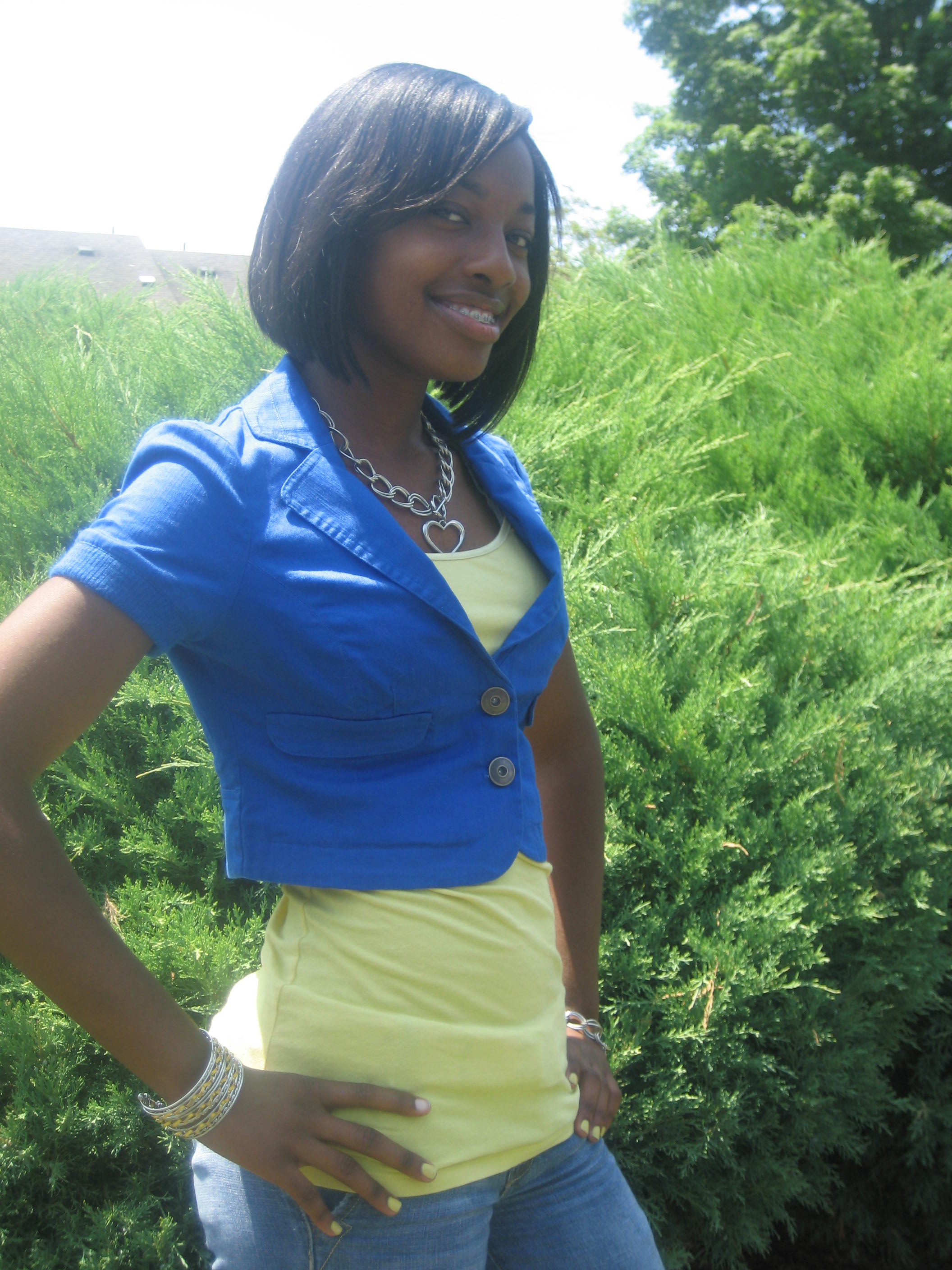 Taleeah: Rhoer Club Epistoleus

Jasmine H. : Rhoer Club Tamiochus

Jasmine J. : Rhoer Club Grammateus

Photos Coming Soon:

Dawn: Club President & Chaplain

Whitney: Club Vice President

Neoshie: Club Anti-Grammateus & Sergeant at Arms

Brittany: Club Parlimentarian & Assistant Epistoleus


All Rhoer photos featured on this page & site are the sole property of the Kappa Chi Sigma Chapter, and are not to be reproduced or copied in any form.

Now Playing: Best Friend by Brandy