SIGMA GAMMA RHO SORORITY INC.

KAPPA CHI SIGMA ALUMNAE CHAPTER

Bringing "Greater Service, Greater Progress" to Montgomery County, PA!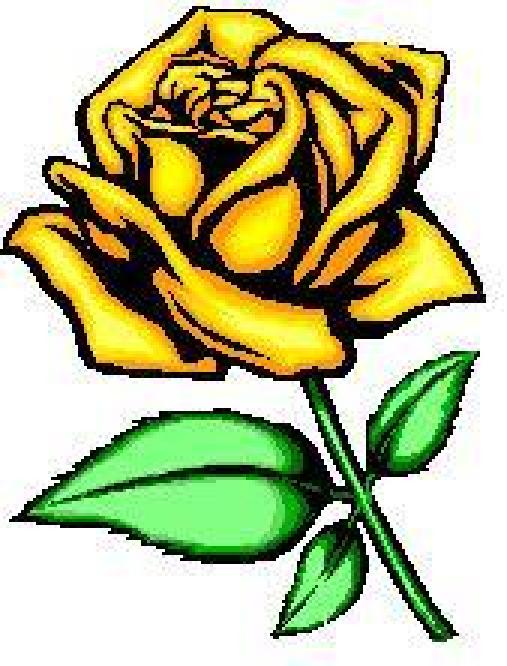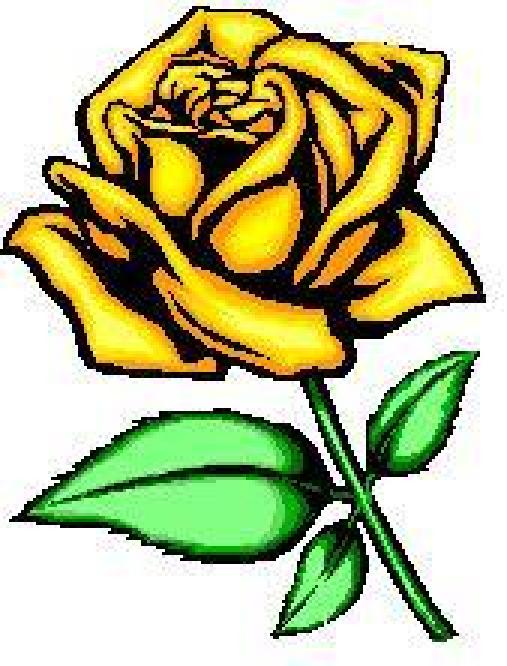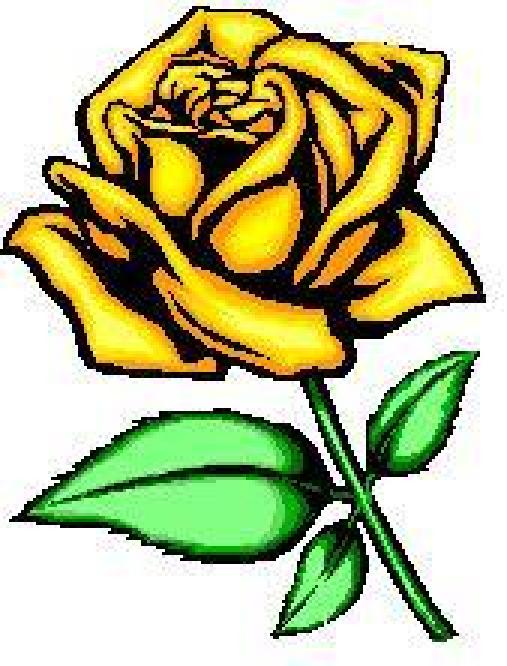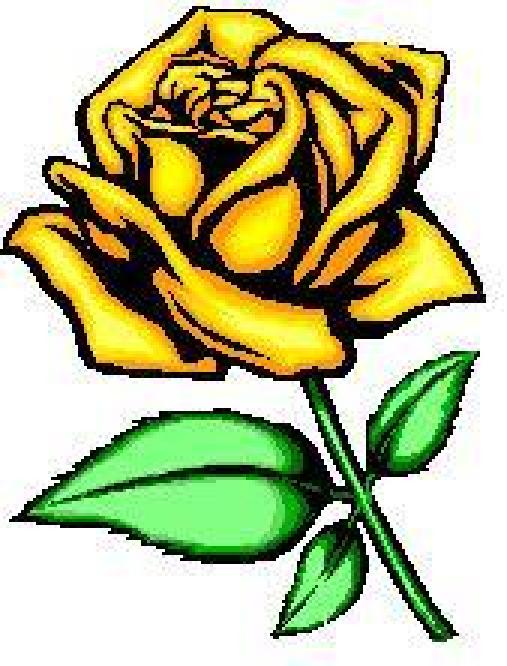 The Sorors of Kappa Chi Sigma take pride in the work we do in the community. Our events page includes our upcoming community activities, and is regularly updated. Be sure to view our photo albums by clicking the link located below our calendar.

Book Drive Donation to Family House

Rhoer Career Dinner

Wendy's Fundraiser

Community Service: Norristown PAL Garden

Rhoer Summer Sleepover

Rhoer College Tour : Temple University Ambler Campus

Rhoer College Tour: Gwenydd Mercy College &  Back to School Prep

Dinner Social

Summer Retreat

Rhoer Meeting, Etiquette Class, & Community Service

Rhoer & Soror BBQ

Operation Big Book Bag Collection

Chapter Meeting

Back to School Skating Party

Operation Big Book Bag Delivery

"Book It" Program

Chapter Meeting

Sigma Gamma Rho Founder's Day

Food Bank Donation

Founder's Day Worship & Celebration

Chapter Meeting

Winter Retreat

Holiday Community Service

Chapter Meeting

Autism Walk

Harvest Festival Community Service

Area VI Meeting

Chapter Anniversary Celebration


Happy New Year!

Chapter Meeting

MLK Day of Service

Northeast Region Midwinter Conference

Operation Big Book Bag delivery

Chapter Meeting

Rhoer Club Meeting

Rhoer Summer Prep Workshop

End of year Social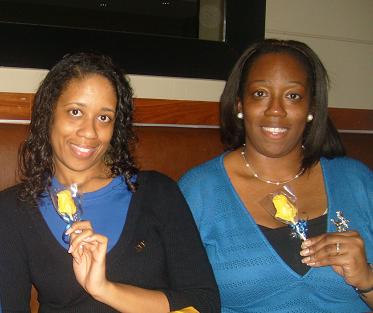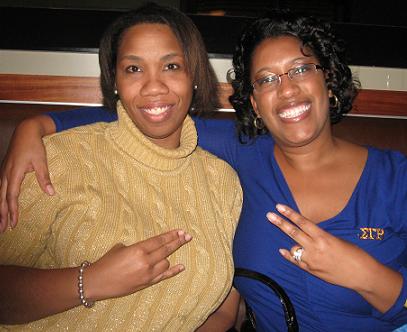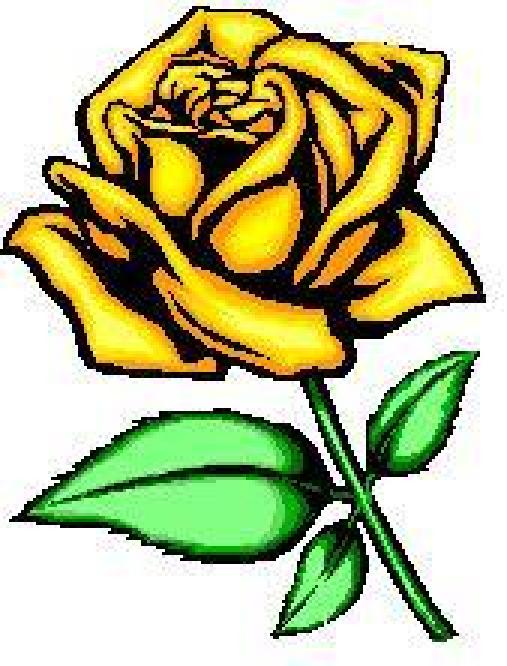 Chapter Meeting

Rhoer Club Meeting

Rhoer Summer Prep Workshop

End of year Social

Chapter Meeting

Family Game Night

Community Service

Northeast Regional Conference

Chapter Meeting

Pre-Mother's Day Excursion

Summer Reading Book Drive: Collection Begins

Chapter Meeting

Sigma Round Up

End of Year Social

Book Drive Delivery