SIGMA GAMMA RHO SORORITY INC.

KAPPA CHI SIGMA ALUMNAE CHAPTER

Bringing "Greater Service, Greater Progress" to Montgomery County, PA!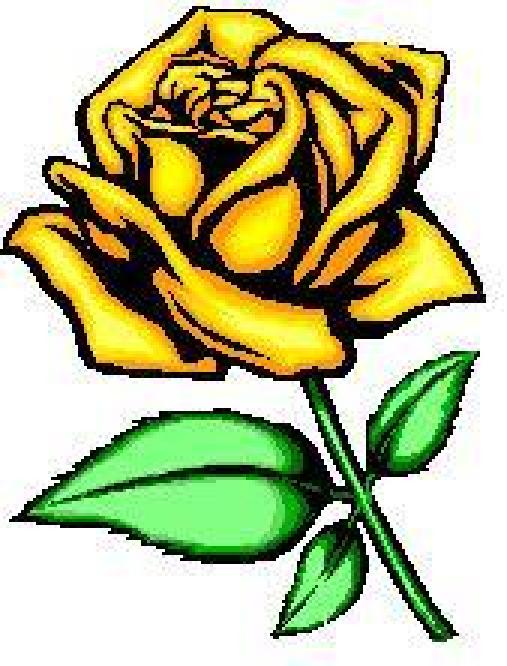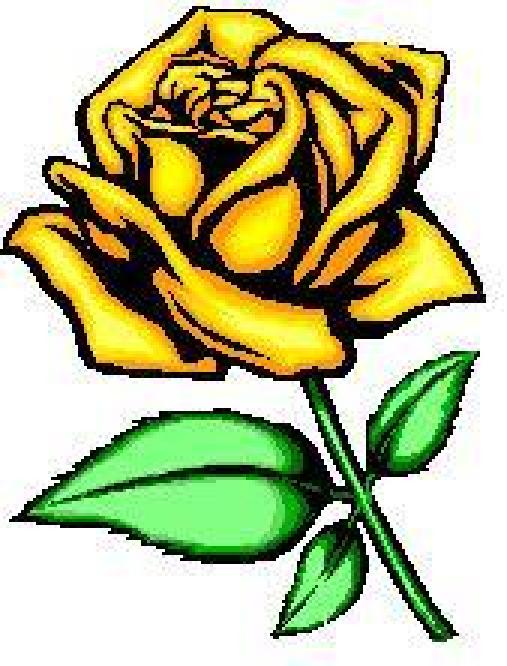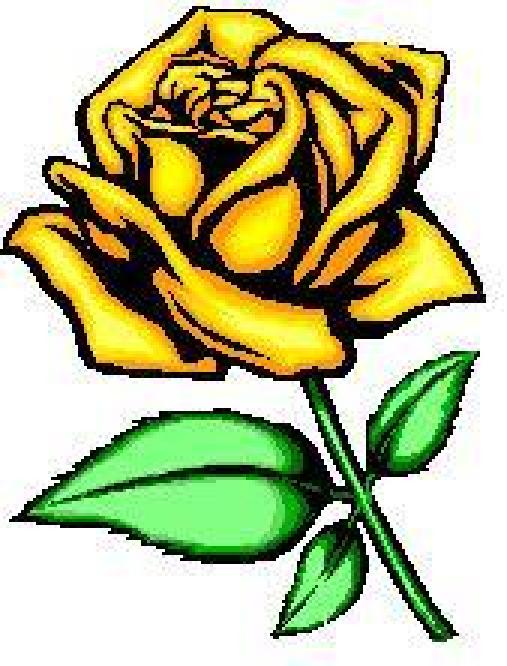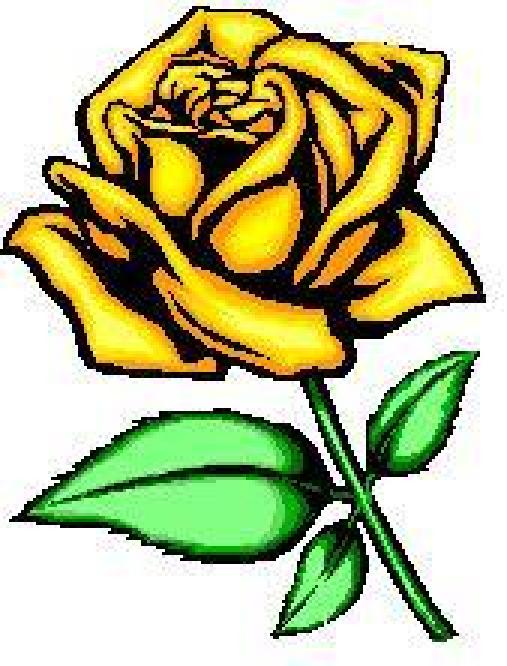 The HERstory of Sigma Gamma Rho Sorority Inc.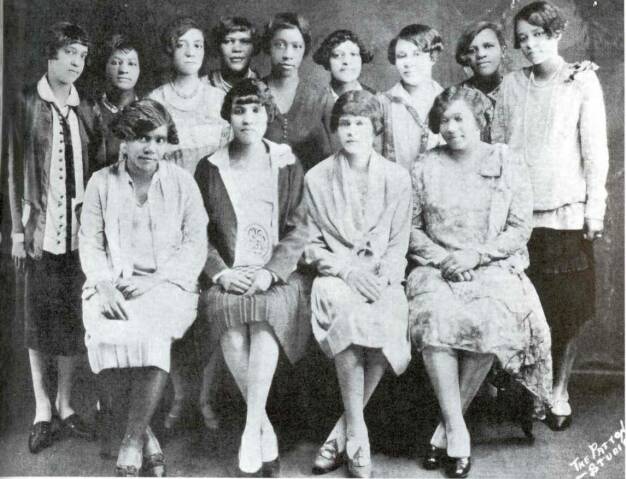 -Sigma Gamma Rho Sorority Inc.: Alpha Chapter












The first African American Sorority to be founded on a predominantly white college campus, Sigma Gamma Rho Sorority is the reality that began as a dream for seven school teachers. The Sorority was organized on November 12, 1922 in Indianapolis, Indiana by seven young educators. The group became an incorporated national collegiate sorority on December 30, 1929, when a charter was granted to Alpha chapter at Butler University. Mary Lou Allison Gardner Little is our primary founder. Six additional women helped to forge the dream of Sigma Gamma Rho ahead, laying the foundation for our sisterhood.  They are: Nannie Mae Gahn Johnson, Vivian  Irene White Marbury, Bessie Mae Downey Rhoades Martin, Cubena McClure, Hattie Mae Annette Dulin Redford and Dorothy Hanley Whiteside.

These determined and trailblazing founders set forth to create a national service organization that offered women from a variety of professions the opportunity to develop their leadership abilities and talents through sisterhood, scholarship, and service. Sigma Gamma Rho was built on a foundation of those three ideals, as well as a commitment to providing an atmosphere where friendships and professional contacts are created and cultivated; culminating in life long friendships and connections. Sigma Gamma Rho is staunchly dedicated to helping youth reach their highest potential, with education being a precept that promotes and encourages high scholastic achievement. This goal was near and dear to our illustrious founders, and is so today to our Sorors world wide. Sigma Gamma Rho serves locally, nationally, and around the world. Today Sigma Gamma Rho Sorority, Inc. embodies over 500 chapters with over 90,000 members in the United States, Bermuda, the Virgin Islands, Germany, Korea,  and The  Bahamas. Our founder's commitment to "Greater Service, Greater Progress" lives on in all of us.


Classification: Nonprofit service and social organization

Our illustrious Sorority was founded: November 12, 1922 at Butler University, Indianapolis, Indiana

Division: Five Regions, Central, Northeastern, Southeastern, Southwestern, Western

We live and breathe our Slogan: "Greater Service, Greater Progress"

You will see us proudly wearing our Colors: Royal Blue & Gold

We encompass the timeless beauty of our Flower: The Yellow Tea Rose

We are strong, confident and poised, like our Mascot: The Poodle

If you see us around, you may hear us shout a proud call!: EEE-YIP!!

Our beloved sisterhood includes: our Rhoers and Philos. Learn more on our Membership page

Service Channel: Over 550 chapters and 90,000 members in the U.S., Bermuda, the U.S. Virgin Islands, Germany and Korea