SIGMA GAMMA RHO SORORITY INC.

KAPPA CHI SIGMA ALUMNAE CHAPTER

Bringing "Greater Service, Greater Progress" to Montgomery County, PA!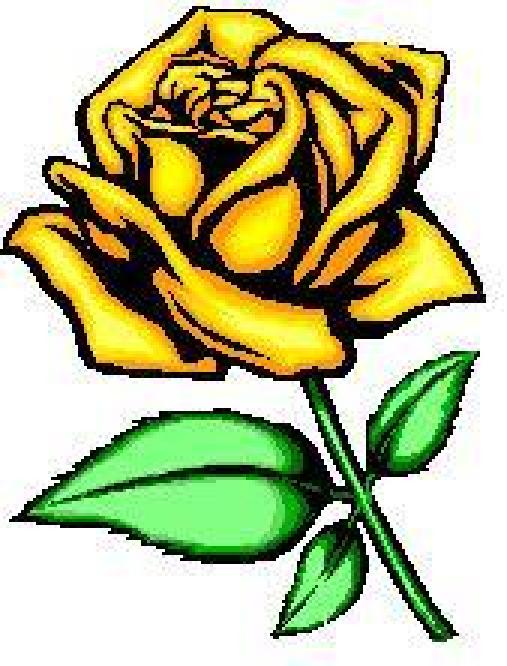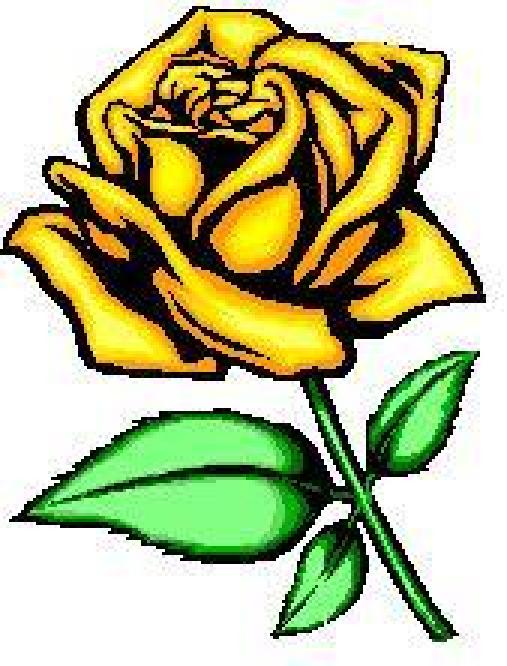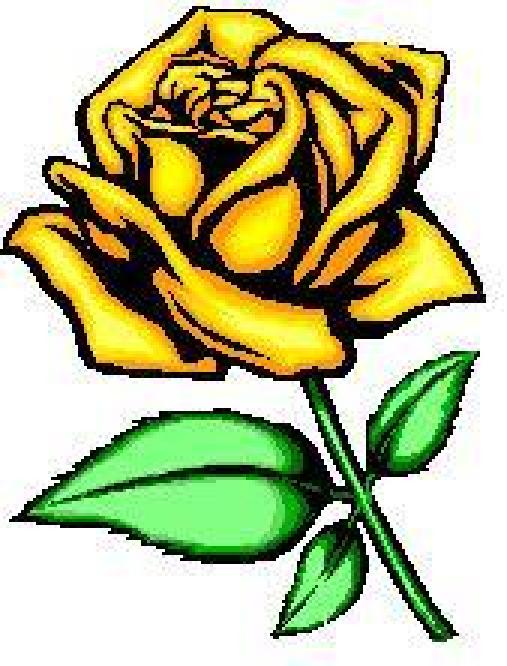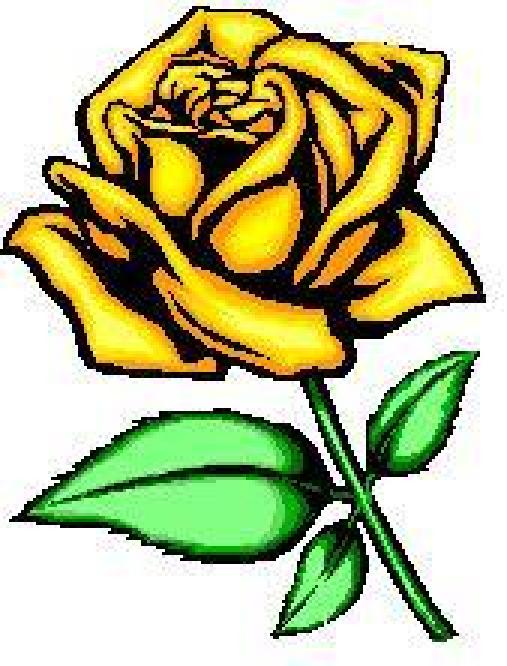 Kappa Chi Sigma Chapter inducts seven lovely Rhoers! Blue Bell, PA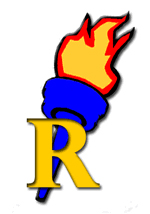 Rhoers donate clothing to the local Salvation Army Thrift, Norristown, PA

Having fun at Thunderbird Lanes, Willow Grove, PA

Kappa Chi Sigma Chapter, 2009-2010

Click to the Torch for the Rhoer Club Main Page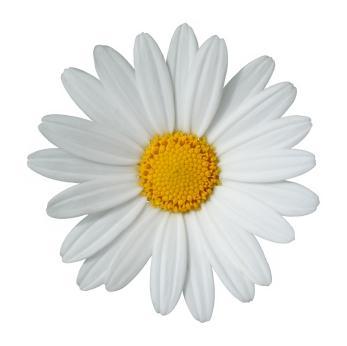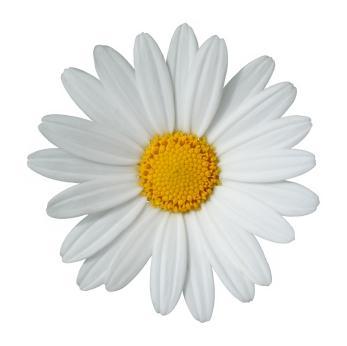 The young ladies tour Villanova & LaSalle Universities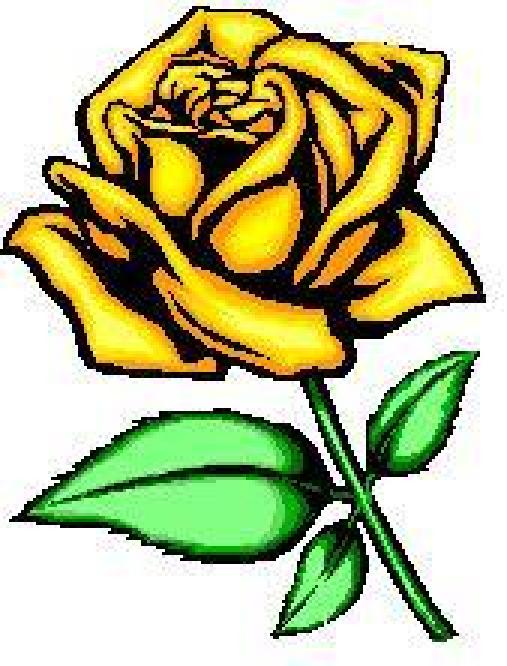 Thanksgiving Food Drive/Cancer Awareness Service Project

Donating food to Manna on Main, and making ribbons for Crossing the Finish Line...Rhoers work as hard as they play! Great job, girls!

All photos featured on this page & site are the sole property of the Kappa Chi Sigma Chapter, and may not be reproduced or copied in any form.