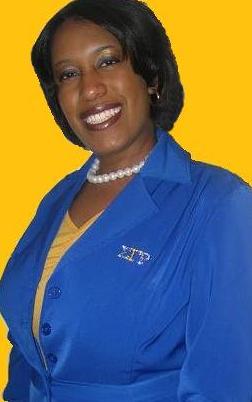 SIGMA GAMMA RHO SORORITY INC.

KAPPA CHI SIGMA ALUMNAE CHAPTER

Bringing "Greater Service, Greater Progress" to Montgomery County, PA!

            Welcome from the Basileus:

Greetings from the Kappa Chi Sigma Alumnae Chapter of Sigma Gamma Rho Sorority, Incorporated, serving Montgomery County, Pennsylvania. Welcome to our home on the internet!

Chartered as the first chapter of Sigma Gamma Rho Sorority, Inc., to serve Montgomery County, PA, we are devoted to building on our Founders' legacy of excellence in Sisterhood, Scholarship, and Service, embodied by our current chapter theme, "Expanding the Excellence of Sigma". The Sorors of Kappa Chi Sigma Chapter are dedicated to providing quality public service and creating inspiring programs and partnerships to serve the communities and youth of Montgomery County, PA. We also strive to promote genuine sisterhood, education, and leadership development within our membership.

Browse through our website to learn more about our chapter, upcoming events, and our commitment to upholding our sorority's slogan, "Greater Service, Greater  Progress".  Thank you for visiting us and come again!

Blessings

Tahir Thomas Kinsey, Basileus (President)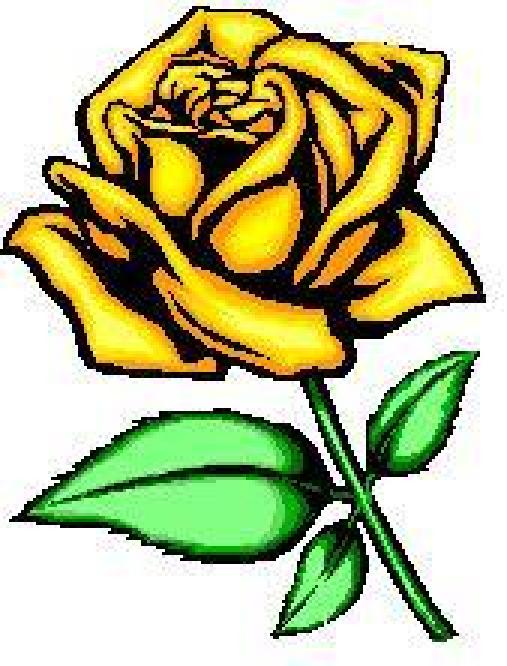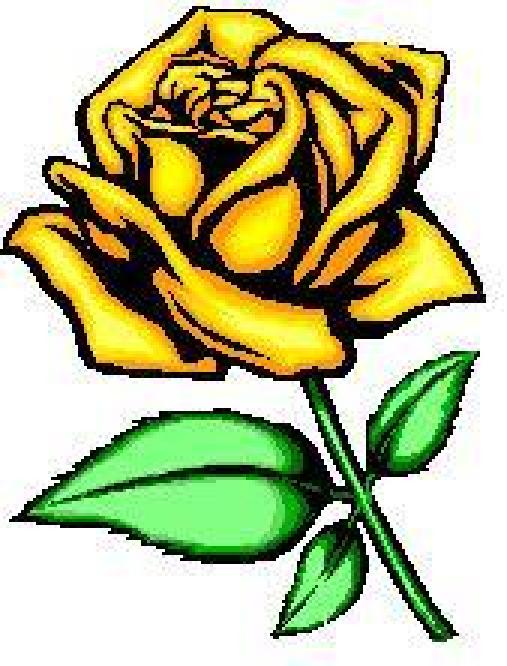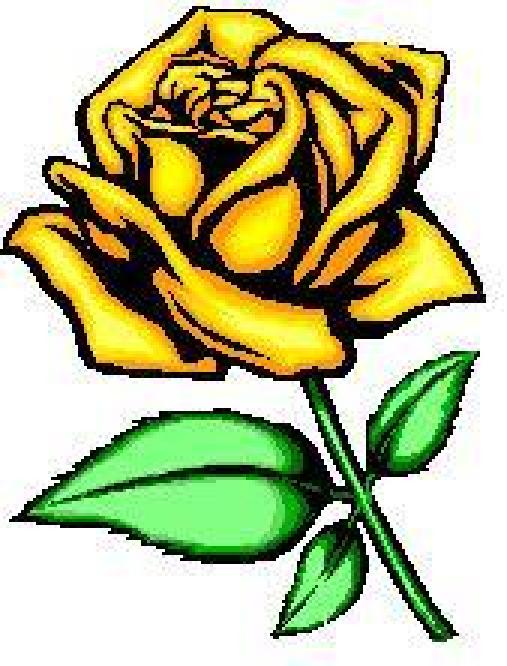 Sigma Gamma Rho Sorority Inc.

Kappa Chi Sigma Chapter,

Montgomery County, PA Alumnae

P.O. Box 603

Blue Bell, PA 19422

kappachisigma@yahoo.com


Now playing: "Always Sisters"- CeCe Winans

Copyright 2009-2010 Kappa Chi Sigma Chapter, Sigma Gamma Rho Sorority Inc. Site designed by Sheila Fortson-Williams, Epistoleus

**This site is best viewed in: Internet Explorer & Mac Safari normal views **